Hello and welcome to my place in Cyberspace where I get to speak about whatever it is that interests me.
My nick-name is Mitts.
I can be contacted via e-mail at any time if you write to
mitzjidebos@yahoo.ca
I was born in Holland, land of Windmills, Wooden Shoes and Tulips
with my home town being Amsterdam, in the Netherlands, now a Canadian citizen residing in Ontario, Canada. Being Dutch makes me quirky in a way, a lovely way to be...
I am a daughter, a sister, a mother and mother-in-law to the best daughter-in-law in the world, and now a grannie to two sweet children, Mikayla and Brayden, and expecting a new grandchild in the fall......
I live in an area of eastern Ontario, Canada which is home to the
Thousand Islands
, with all of its splendor.
There are so many scenic tours to take, activities to participate in and events to enjoy, and, if interested, visit this web-site for a full range of information about this area.
VISIT THOUSAND ISLANDS
Not only am I fortunate enough to be living here but I also am on the
Rideau Canal System
, the oldest run canal system in North America, and a designated WORLD UNESCO HERITAGE site. VIsiting this link will take you to one of the vet web-sites about the Rideau Waterway you will ever find or experience, believe me, Ken Watson is the best informed on this Waterway and the entire area it takes in.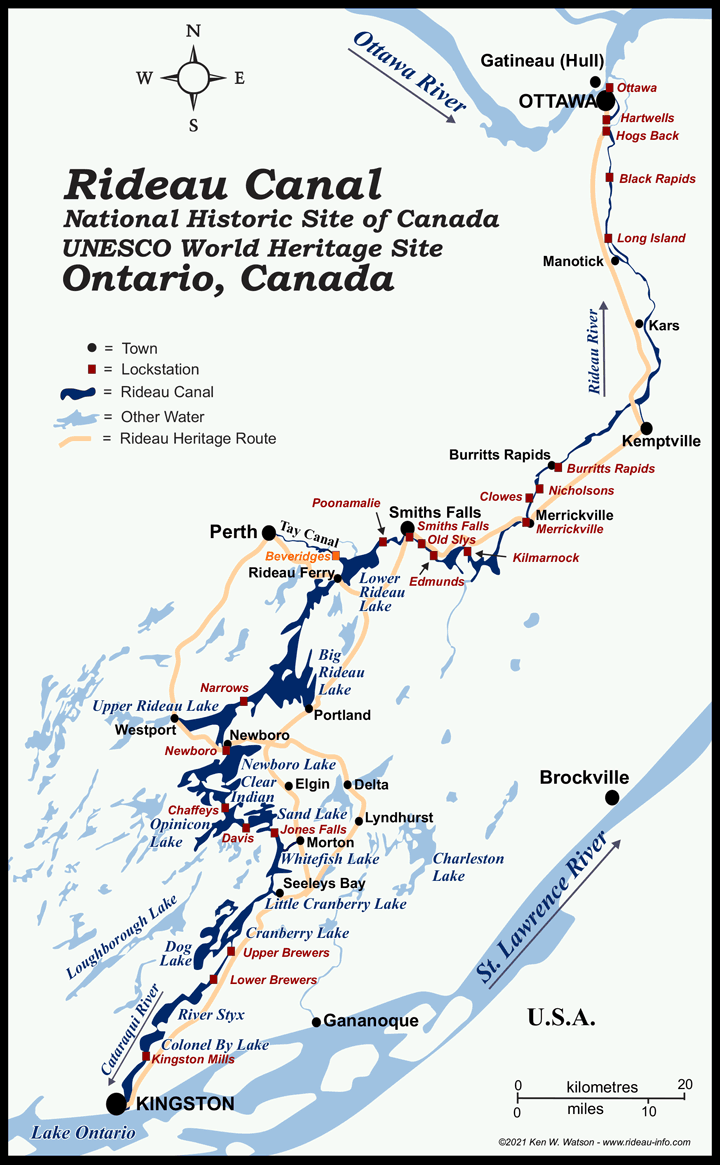 This year, 2011 was the beginning of a new chapter in my life, I officially became a Sexy Senior Citizen. I celebrated my 65th Birthday a tad late by visiting with my BEST FRIEND Els in the Netherlands.
She and I have been best friends since we were very young girls, coincidentally, her birthday is 17 days after mine and that makes me her senior....LOL
2011 marked the celebratory passage from adulthood to senior status and so while a bit late we celebrated our birthdays by spending two whole months together.
Here we are together
Now that is something to kick my heels up over!
Stick around and read about all the trials and trouble I may get myself into this year. Believe me getting into trouble is not difficult for me cause if there is any hot water you'll usually find me smack dab in the middle of it. Won't you follow along with me?
You can always contact me by e-mail
mitzjidebos@yahoo.ca